This class presents an ethical, grounded examination of soul tending, so that you can make informed choices around soul care and your further education within it.
Often soul care is taught from a detached academic perspective or as a collection of ecstatic techniques, rather than an intentional way of animistic being. "Introduction to Soul Tending" is a self-paced study combining the history of soul healing with philosophical, psychological, and cultural perspectives, the politics of the broken path, perspectives on traditional shamanism, and where to go next to learn more.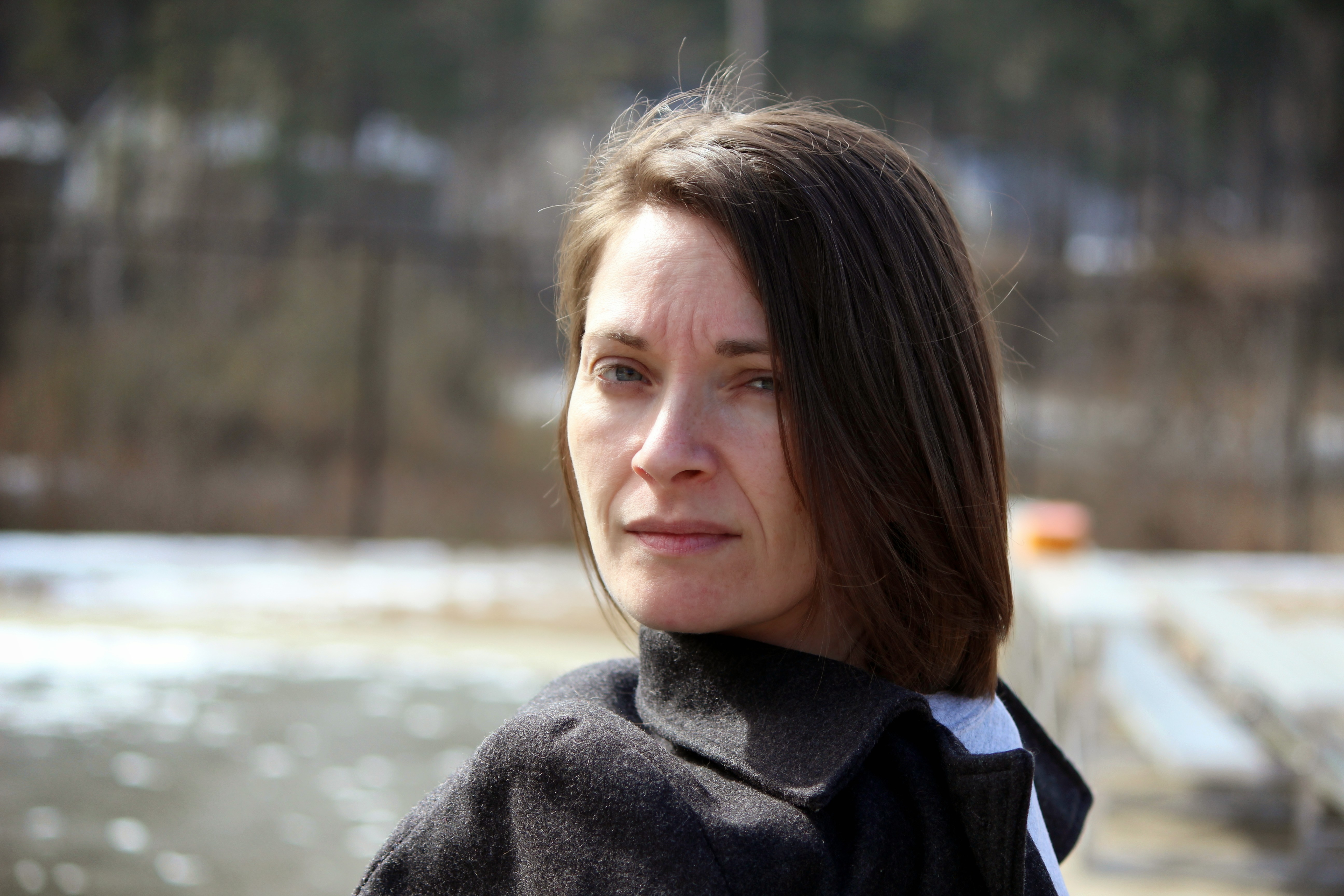 Kelley Harrell, M. Div.
I'm an author, lifelong deathwalker, and animist. Through Soul Intent Arts, I've worked with a local and international client base since 2000. I teach soul tending, actionable animism, ancestral healing, runelore, and deathwalking.
To learn more about my work, read The Weekly Rune, and listen to my podcast, What in the Wyrd.