I teach embodied soul tending through ancient runelore and Nature to create lasting change.
I'm Kelley Harrell, and I believe we can do better.
I believe we all share the calling to be fit, embodied elders, who upon death become wise, capable Ancestors. To fulfill that calling, we must respond at a soul level.
Through actionable animism and soul tending, I teach you to find your unique spiritual path in support of your quiet dead, healed ancestors, fellow humans, and peaceful coexistence with your land spirits, so that you can leave the planet better than you found it by living your calling.
This is walking The Spirited Path.
My classes teach you to walk the Spirited Path with skill, wisdom, and integrity. By learning spiritual responsibility, energy hygiene, Nature connection, runelore, Ancestor tending, and deathwalking, you come into direct relationship with All Things, and show up for your community.
~*~*~*~*~
"Kelley is an excellent teacher, who has the ability to make an alternative subject really accessible and engaging, even over a distance."
~Emily, Australia
~*~*~*~*~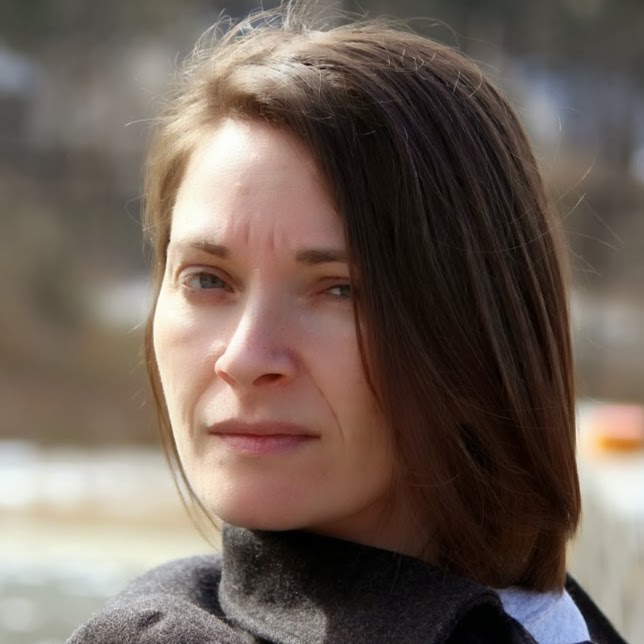 Kelley Harrell, M. Div.
I'm an author, lifelong deathwalker, and animist. Through Soul Intent Arts, I've worked with a local and international client base since 2000. I teach soul tending, actionable animism, ancestral healing, runelore, and deathwalking.
To learn more about my work, read The Weekly Rune, listen to my podcast, What in the Wyrd and visit Soul Intent Arts.